| | |
| --- | --- |
| The Satyricon | An eye-opening bawdy comedy |
"Things will change. Things always change.
Two thousand years from now people will look back on us
and maybe they'll be appalled by what we said and did - or maybe they'll laugh
or maybe they'll just wonder at the complexity of human relationships."
Encolpius, Ascyltos and Giton are three young men footloose in the Roman Empire. With narrator Gaius Petronius as their guide, the trio find themselves at the heart of adventures of seduction, deception, love, thievery, violence and more - accompanied by a cantankerous group of Actors who are roped in to take on various roles as needed.
Step back into the past while keeping one foot in the present as you enter this comedy of words and action. Be prepared for a picaresque tale that is funny and thought-provoking, uncomfortable and tragic, satiric and satyric. View sexual relations from the Roman perspective - and view the Roman perspective from today. Remind yourself that actors have a life beyond the stage - and that some lives never end. All this and more in The Satyricon.
| | |
| --- | --- |
| World Premiere: Edinburgh Festival Studio Theatre, 24 June 2020 | tickets not yet on sale |
---
| | |
| --- | --- |
| The cast | see their bios and pics here |
Petronius



Encolpius
Ascyltos
Giton




The Actors

he creates the story




they live the adventure



they take us back to ancient Rome
and remind us we live in the present

Adam Tomkins



Gordon Houston
Ross Cairns
Craig Binning

Joseph Cathal
Cat Collins
Michael Robert-Brown
Abbie Robertson
Beverley Wright
---
Join our team
We are looking for a sound designer, a costume designer / maker, a stagehand All positions paid subject to funding. Details on the Arbery Productions website
---
What's happening
This weird ritual was part of our second audition workshop, generating the energy that the actors will need on stage. See if you can spot our cast among them.
---
---
SUPPORT US!
---
For large amounts, please
contact us for bank transfer details.
where the money goes
---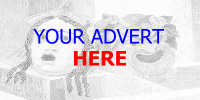 ---
Gratias / Thanks!
Our latest donors
Colin & Elisa: £50
Marion E: £150
Julian G: £5
---
looking for the Norwegian band?
click the pic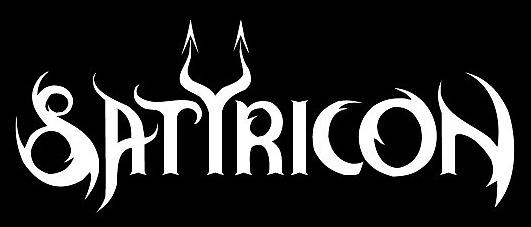 ---