World Premiere: Festival Theatre Studio, Edinburgh, 24 June 2020


The current crisis has not yet affected the opening of The Satyricon but the date may be postponed.

Keep in touch by following us on social media or subscribing to our newsletter: details below.



"Two thousand years from now people will look back on us
and maybe they'll be appalled by what we said and did - or maybe they'll laugh
or maybe they'll just wonder at the complexity of human relationships."
Encolpius, Ascyltos and Giton are three young men footloose in the Roman Empire. With narrator Gaius Petronius as their guide and a cantankerous group of Actors who take on various roles, the trio find themselves at the heart of adventures of seduction, deception, love, thievery, violence and more.
Step back into the past while keeping one foot in the present as you enter this comedy of words and action. Be prepared for a picaresque tale that is funny and thought-provoking, uncomfortable and tragic, satiric and satyric. View sexual relations from the Roman perspective - and view the Roman perspective from today. Remind yourself that actors have a life beyond the stage - and that some lives never end. All this and more in the fast and funny, filthy and philosophical play that is The Satyricon.
Due to frequent strong language and sexual references, the audience is limited to 16 years and older.
Meet the cast
---
We're starting to Make History
A short film from early rehearsals. In the first clip a group of citizens think they are in the presence of a legendary hero; they are about to find out they are wrong. In the second clip Encolpius and Ascyltos argue over the limits of their friendship - their language is not exactly decorous.
---
Explore The Satyricon
Every purchase here helps us with a commission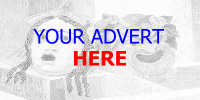 ---
---
looking for the Norwegian band?
click the pic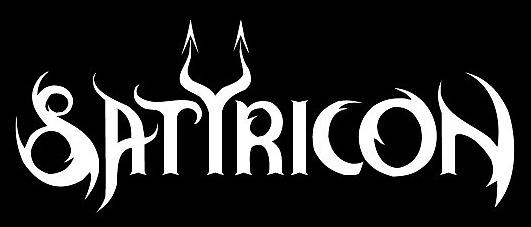 ---
Newsletters are emailed every 4 - 6 weeks and include news about the upcoming production and background information and trivia about The Satyricon over the last 2,000 years.