"You, Actors, what did you think of the stories?"
"A bit over the top, some of them." "Fun to watch, fun to act." "I'd do it again."
Petronius and some of the Actors
Media
Welcome to an ambitious new take on a 2,000 year old classic where ribald comedy meets existentialist angst and tragedy lurks at the heart of satire. Join a talented group of young and older actors on a stage that brings Roman gods, a long-dead narrator and an endless picaresque tale to life.
Media release one (August 2022 - emphasis on the cast): Microsoft Word or pdf
Media release one (September 2022 - emphasis on the story): Microsoft Word or pdf
Promotional Images
see also Cast & Crew and Rehearsals

the following are jpgs with specifications as below; contact us for other formats


Ascyltos, Giton, Encolpius
(Ben Blow, Scott Adair, Joseph Cathal)
prepared for whatever life may throw at them
1000 x 1000 px
photo: Robert Pereira Hind
Lichas (Lachlan Robertson) ruminates on Encolpius's treachery
931 x 1078 px
photo: The Satyricon
Rhona O'Donnell as Circe entranced by Encolpius 750 x 991 px
photo: The Satyricon
| | | | | |
| --- | --- | --- | --- | --- |
| 250 x 250 px | | 710 x 1039 px | | 1291 x 1820 px |

960 x 320 px
1140 x 440 px
---
Preview
4 October 2022
First Night
5 October 2022
Tickets

---
We're on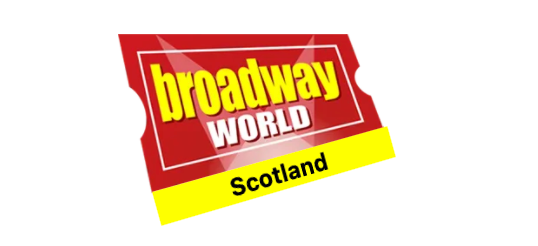 &

---
---